I pride myself on providing my clients with the best legal advice possible. To do so, I have also limited my area of expertise to a smaller circle of specializations. I have gained these in law in general and in labor law more specifically over many years of legal practice.
I highly value close personal contact and cooperation with my clients in order to best serve their needs and interests. This includes a careful analysis of the case incorporating all available documents. And in developing a specific strategy for the case.
Focal point: Labor law
My main area of law practice is labor law. This area generally deals with services relating to the end of employment contracts through unfair dismissals, termination agreements, fixed term contracts, and negotiation of severance packages. I also provide consulting services in the event that a salary, specially agreed payment or bonus is not paid.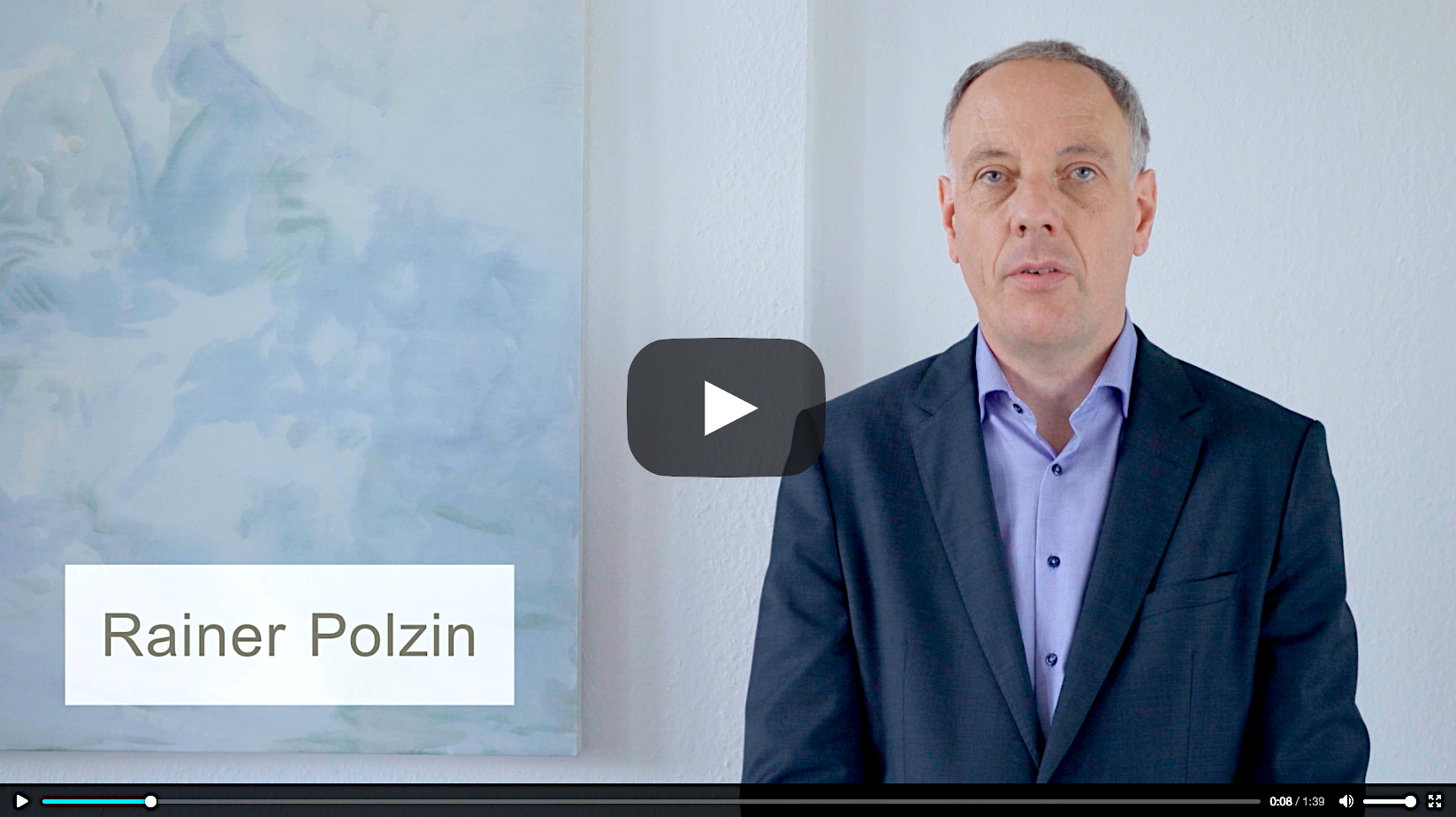 I am duly aware of the fact that sometimes there is no way of avoiding legal action due to short filing deadlines for notices or appeals. Therefore, I am available for hearings at the Berlin Labor Court, the Brandenburg Labor Courts, and the State Labor Court for Berlin and Brandenburg.
Furthermore, I provide consulting, training, and representation of works councils and employers in constitutional law for commerce (regarding Germany's Works Constitution Act). These activities include issues pertaining to a company's personnel, business affairs, and social affairs.
Appointments, business hours
Take advantage of my many years of experience. My office is centrally located in Berlin-Kreuzberg. There I'm generally available within a day of your call Monday to Friday, 9 a.m. to 7 p.m. If you wish, you will also be advised by telephone.
Fees
Click here for more information on my fees for an initial consultation.
Education
In October 2000, I received my license to practice law. Before I complete my studies at the Free University of Berlin and my legal clerkship in Berlin. Since 2005, I have been practicing as a lawyer specializing in labor law. Lawyers are only entitled to use the German title "Fachanwalt" if they have passed the bar (examinations) and can prove their on-the-job experience by participating in annual training seminars.
Blücherplatz 2
10961 Berlin, Germany
T (+49-30) 2589-8734
info@ra-polzin.de